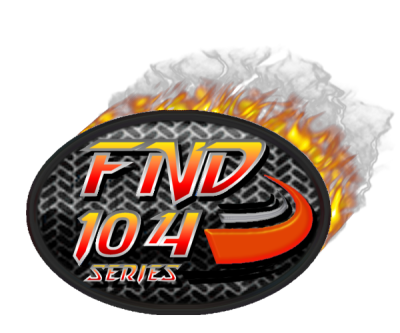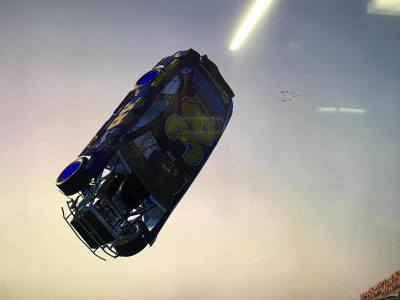 Monty decides to fly with the birds
FND runs 104 lap races at Daytona and Talladega on special occasions.  It is often that the race will go caution free.


Monty takes time out of an iRacing Class A race to get a closer look at a flock of birds that just happened to be flying by.

FND is looking for new drivers

Lots of interesting stuff about FND will go here. 
Want to race with the best and fastest superspeedway racers on iRacing?  Visit us on FaceBook - FND Racing and make a request.